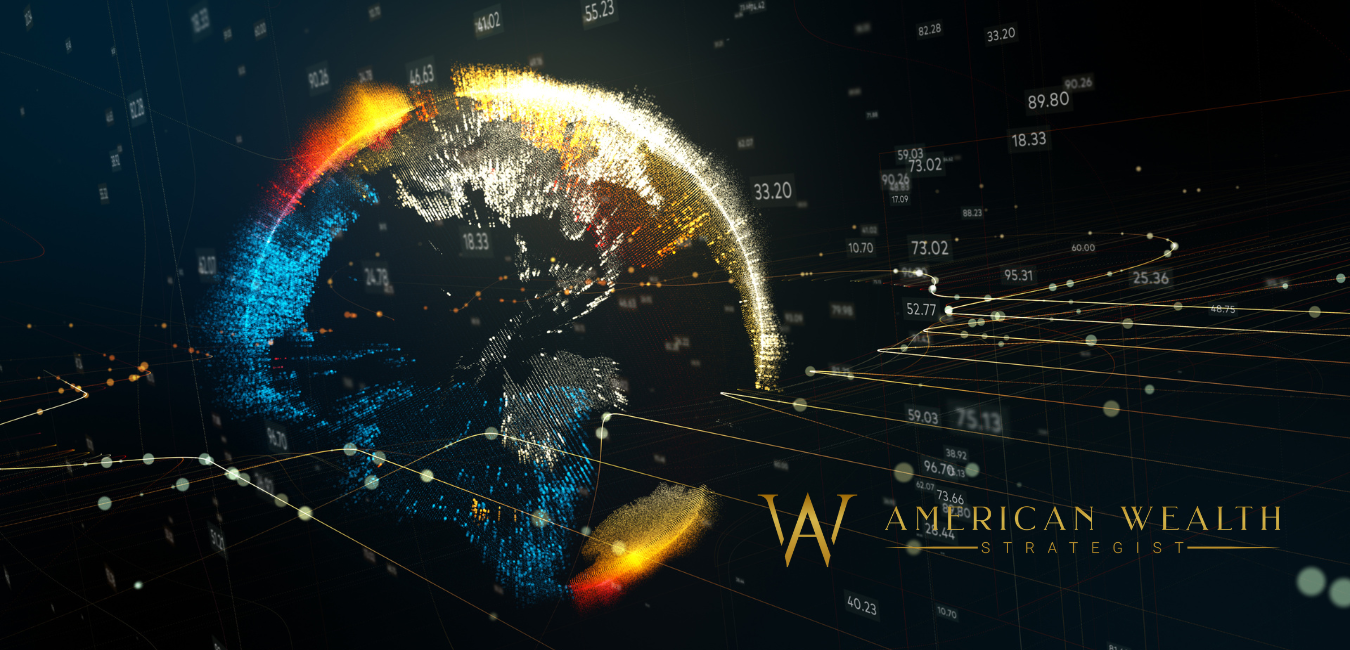 Everything that happens globally effects your portfolio. How are you keeping up with it all?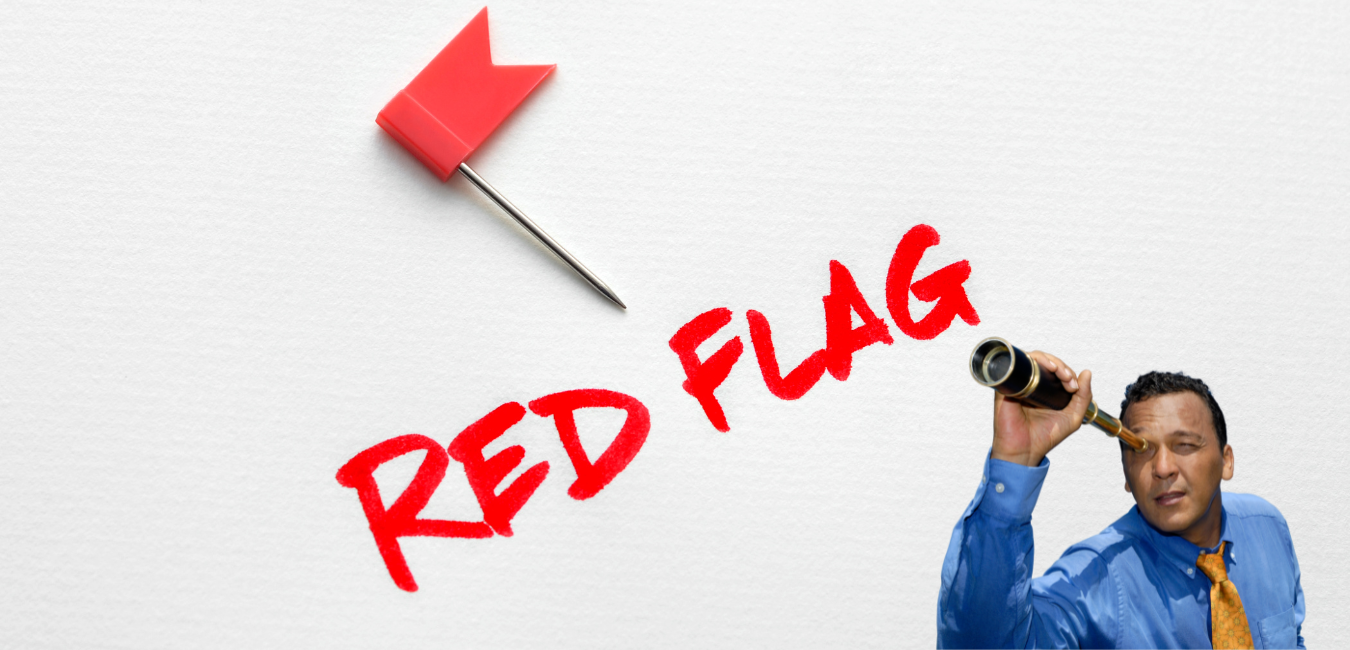 Crypto fraudsters are targeting victims right now – here's what to look out for whenever you consider an investment opportunity.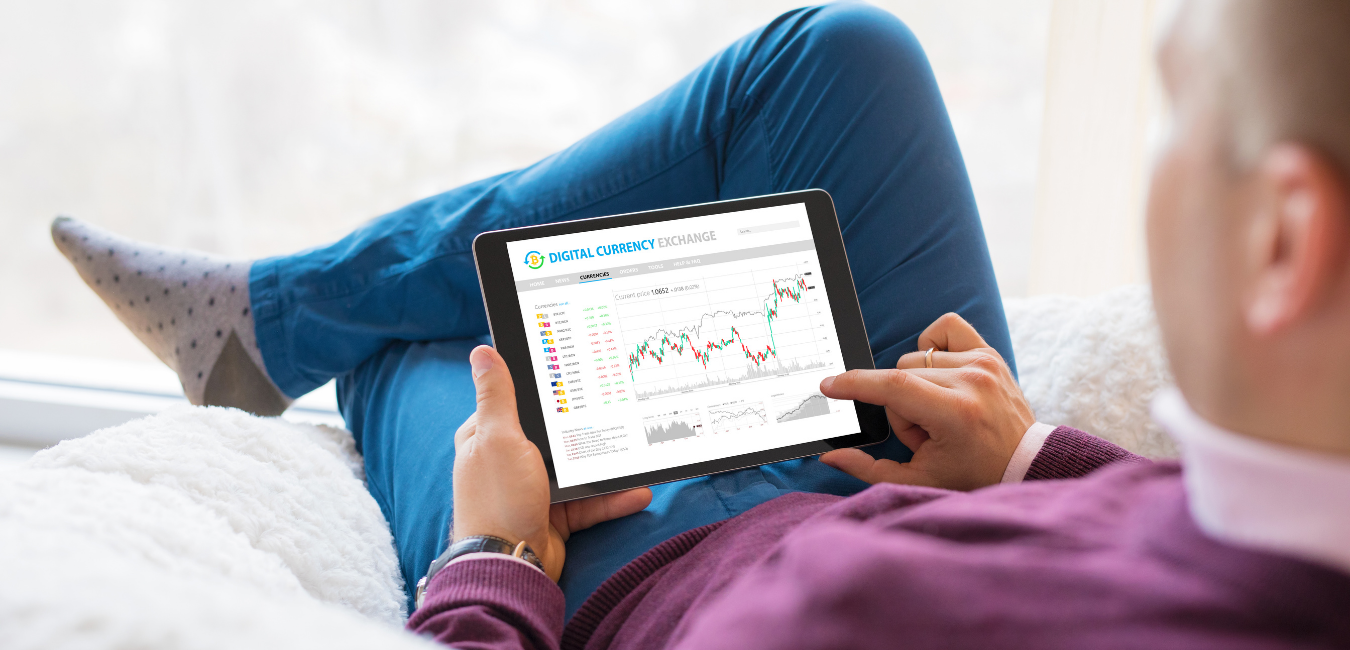 Crypto wealth and ideology is going to be a transformative force in our society for years to come. Read this article for an explanation of what it's all about.